EMS & Hybrid Power Modules
RGM projects, develops and produces hybrid power modules using several substrates, such as IMS, DCB (both in alluminium oxyde and alluminium nitride), and baseplates in alluminium, copper and AlSiC. This technology uses diodes, SCRs, Mosfets and IGBT in die.
Orthodyne M3600, in combination with Vapor Phase Oven VP 6000, allows RGM to create products at the higher quality level, performing tests even during the assembly (i.e. pull test).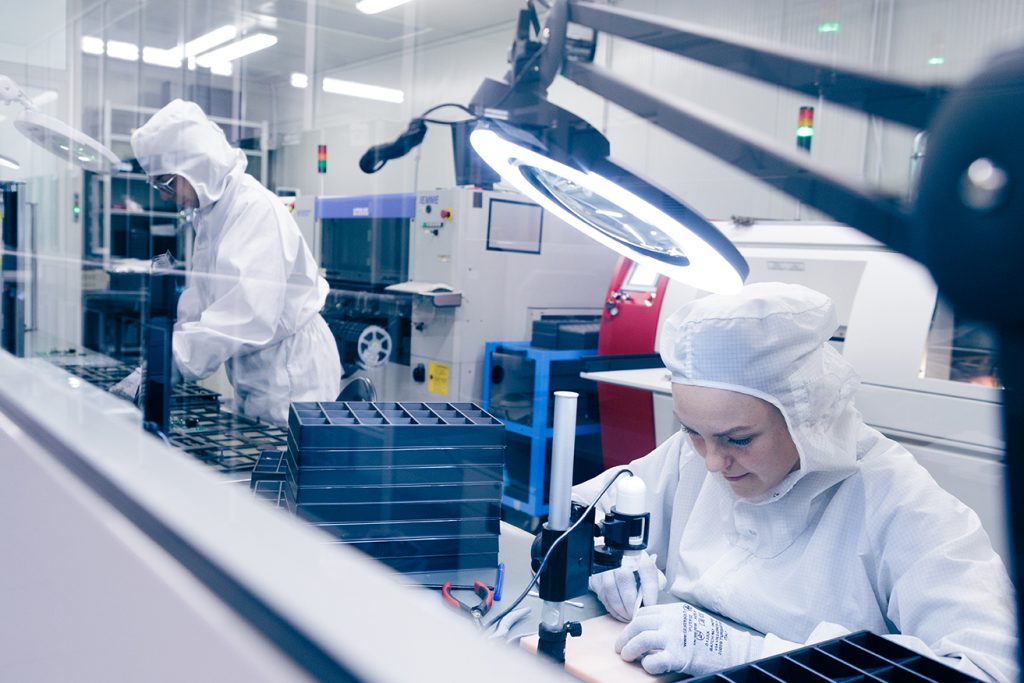 ISO 6 Clean Room Certification
The clean room, dedicated to the realisation of Hi-Rel applications, is certified under ISO 6 class at the operational state.
Operators are trained and equipped with thebreakthrough materials and documentations to provide the best in class service.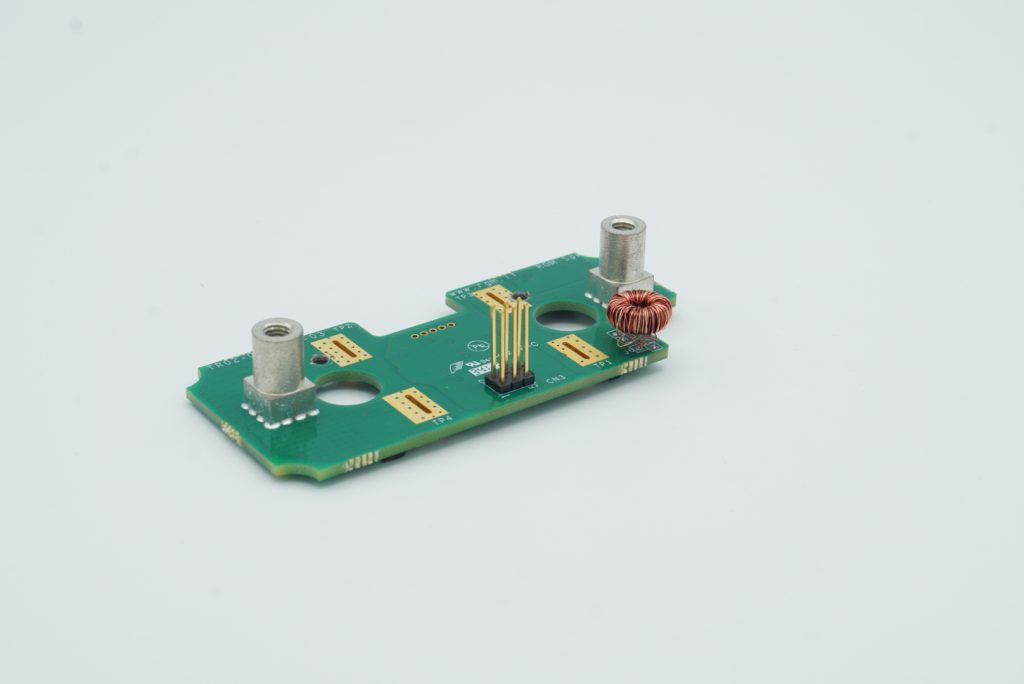 Static Switch + Ideal Diode
150 A, 48 VDC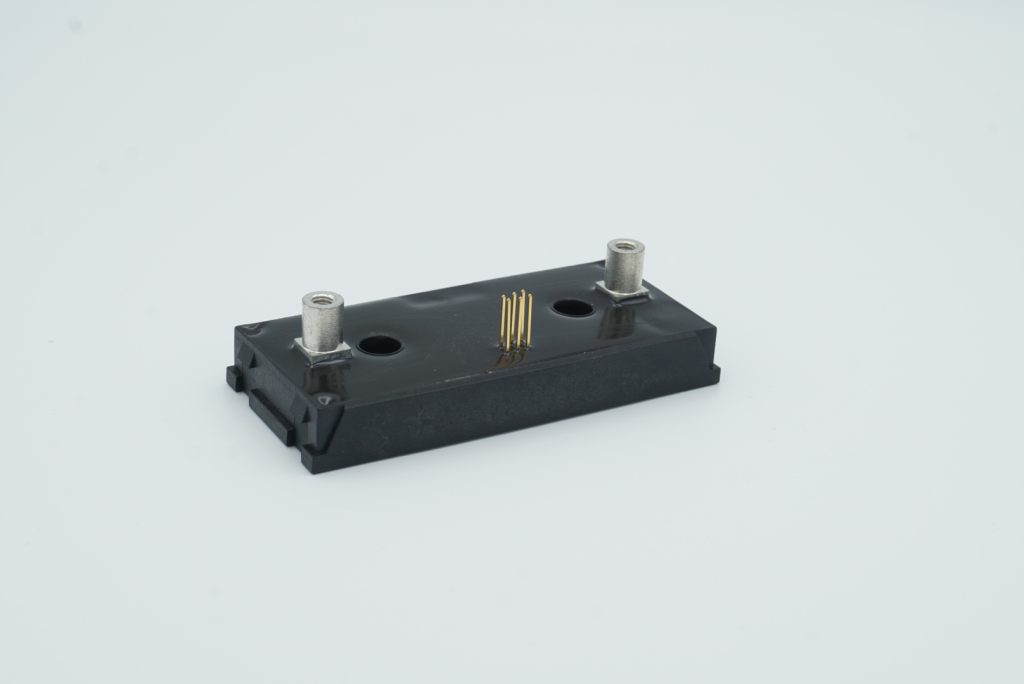 Solid State Relay
3PHASE SCR Module
Up to ASA – 600 VAC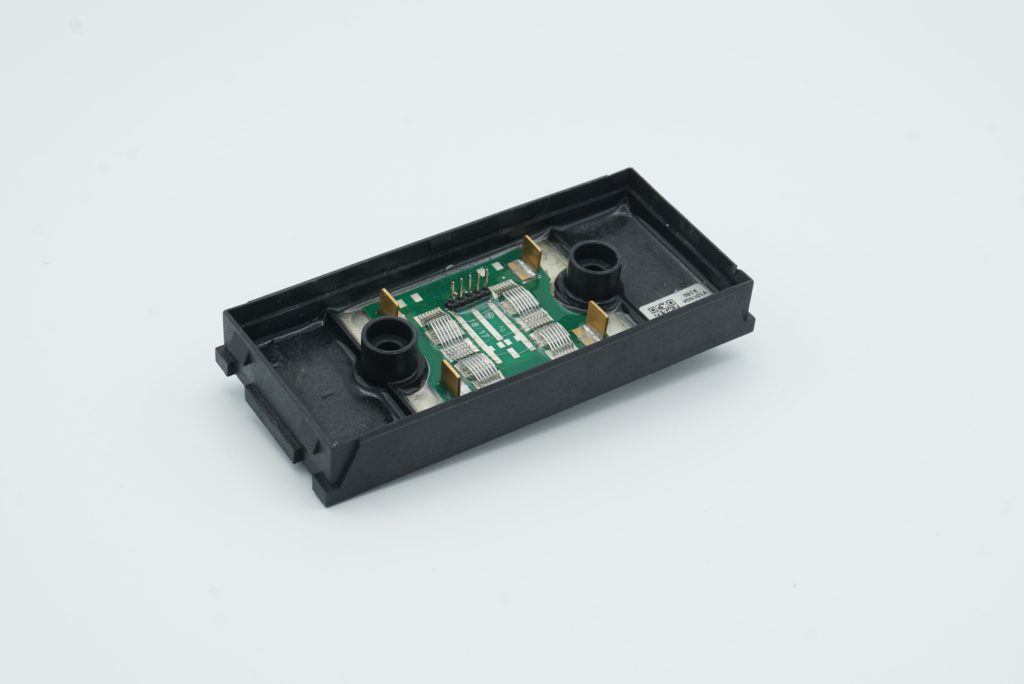 PCB in SMT – THT Technologies