Worldwide climate changing and increasing of urbanization and demand for fastness and crossing connections inside and between the cities, comfort onboard, safety in infrastructure, costs saving and other technical/economical key factors are the most important topics in changing of paradigm for infrastructure keepers and more in general vehicles manufactures and operators.
RGM offers a wide range of power solution for infrastructure, signaling and rolling stock applications with a compact design and an high power density compared to available standard electronic devices.
Those targets have been achieved thanks to an advanced digital control with sophisticate algorithms designed to control the high modulation carrier frequency in soft switching mode. RGM's converters are scalable in output power as well as for different voltage input and output in order to meet different applications.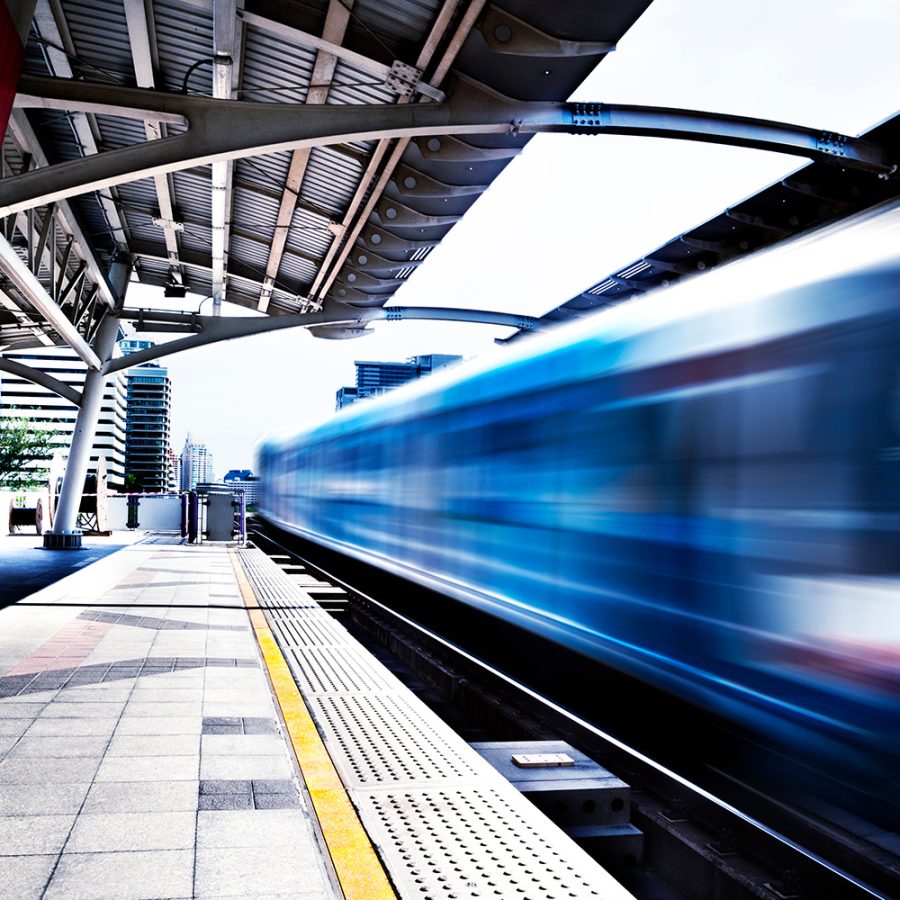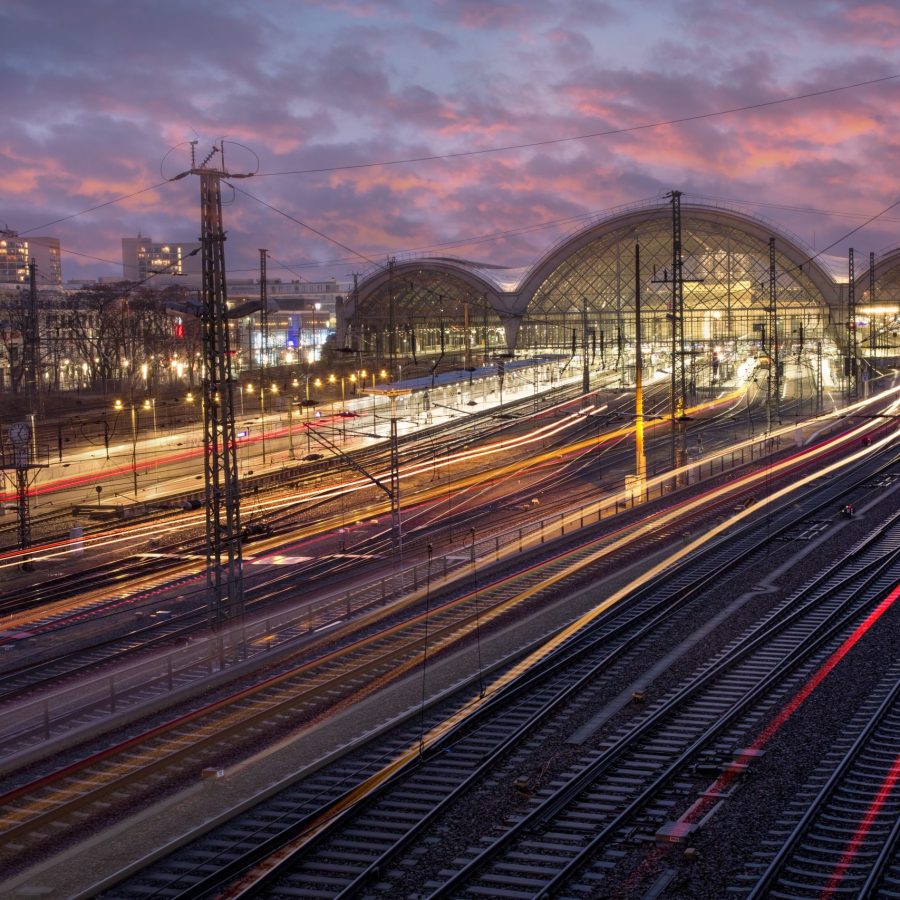 200/800 VA 400Hz modular power system
For railway network light systems
IN: 24V DC
OUT: 127 VAC 400Hz
200 VA power (1 module) (continuous at ambient temperature of 70°C) parallelable
800 VA rated rack power (4 modules in parallel)
Natural convection
GAN inside
Pending Approved by French Railways
19" rack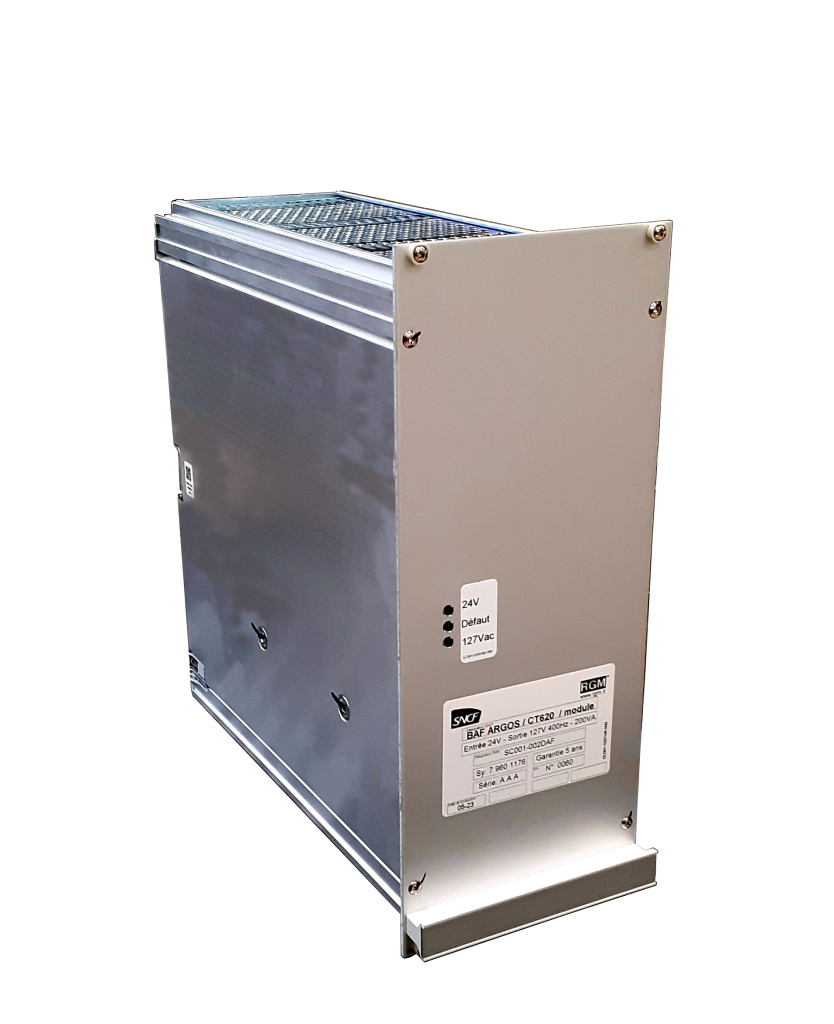 For emergency ventilation in railway passenger cars
IN: 110 VDC (battery)
OUT: 400 VAC, 50Hz, 3ph
Max. output power for motor inrush: 400 W
Operating Temperature range: -25 °C / +70 °C
Full digital control, DSP based
Inverter status by Leds
Remote monitoring control via CAN
Dimensions 400 x 200 x 200 mm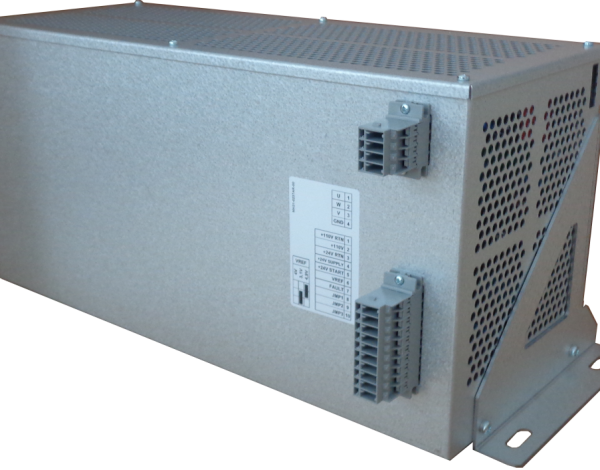 IN: 24 VDC
OUT: No. of DC voltages: 8
150 W power (continuous at ambient temperature of +85°C)
Dimensions 238 x 202 x 101 mm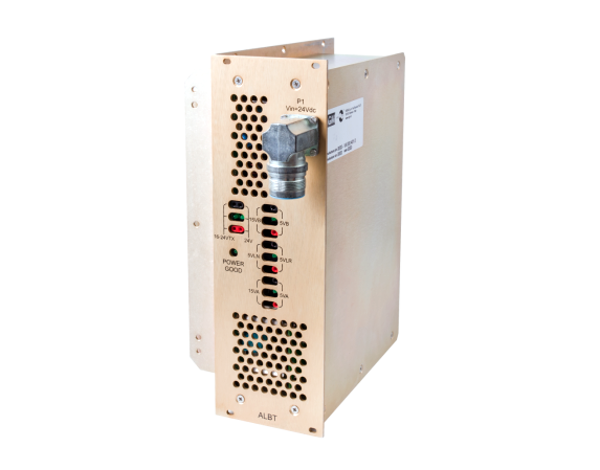 Battery Pack with Built-in 3,5 KW Battery Charger
For Railway passengers cars
IN: 400 VAC 50 Hz, 3ph+n /
600 VDC
OUT: 24 VDC
Full digital control
IP67 electronic side
RS485 interface for diagnostic
Dimensions 890 x 492 x 433 mm
including batteries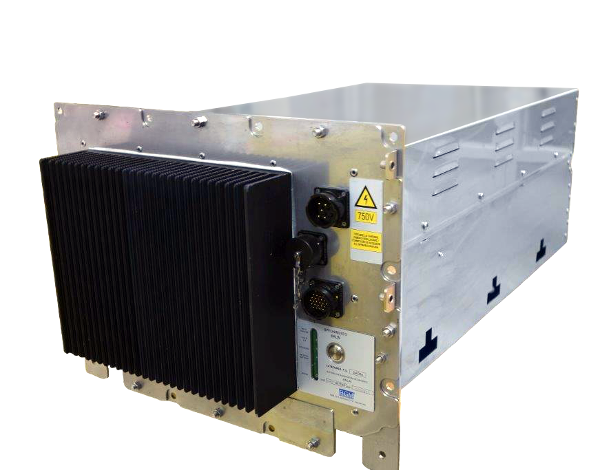 3 kW 600/13.7 VDC Battery Charger
Three-level power circuit configuration
Highly integrated and sophisticated digital control
High frequency modulation
IN: as per EN 50124-2, 750 VDC nominal
OUT: 13,7 VDC nominal @ 250 A
CAN bus / Serial port interfaces available
Very small and light
Convection cooled
Dimensions 300 x 250 x 150 mm