The RGM Metalworks facility is equipped with the latest laser cutting machines and punches with robotic loading and unloading systems.
The continuous evolution of market demands have led us to increase our skills and potential in order to guarantee a custom manufacturing made with the most advanced machinery.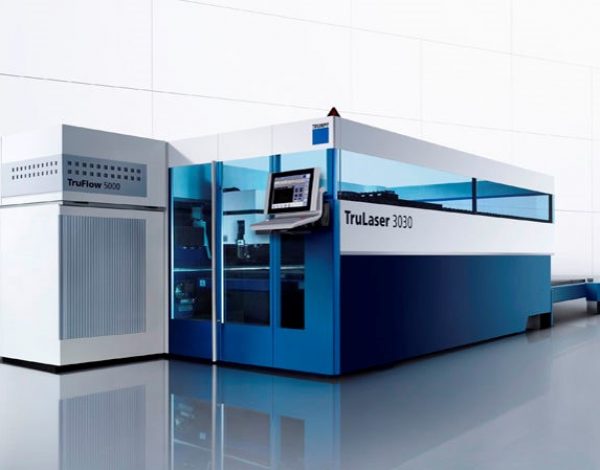 CNC Turning Center, equipped with Rotary Tools 12 Main spindle and Sub spindle with C axis This machine is able to work quickly on big volumes
due to the automatic load bars and unload system, even without the presence of the operator, with continuous working cycles of 24 24 h.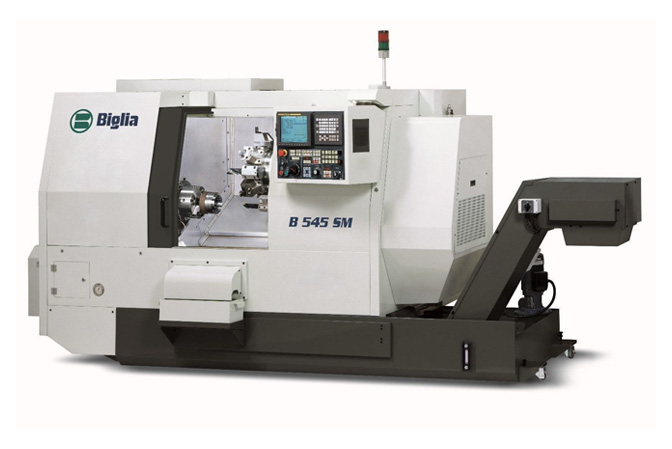 RGM has bending machines, fully automated, where loading, handling and unloading of sheet metal is handled by an anthropomorphic robot with 6 degrees of freedom.